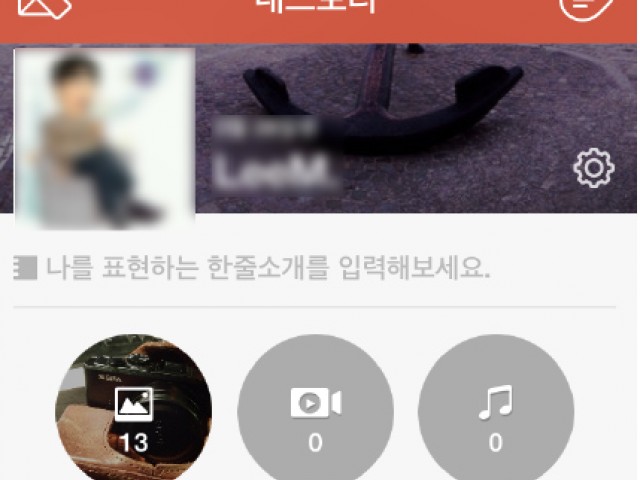 In this paper, we investigate the role of sociocultural contexts and technological characteristics in user behaviors on social networking sites (SNSs). This study focuses on Korean mothers' social roles and their use of KakaoStory—one of the most popular SNSs in Korea. Through interviews with fifteen Korean mother users, this research studies changing social roles of Korean mothers with childbirth, and its influence on KakaoStory use. Also, we investigate how KakaoStory's unique characteristics affect mothers' usage. The results of this study reveal that the primary child caregiver role of Korean mothers influences them to use KakaoStory to seek informational supports for childrearing and to perform their mothering duties. The photo-driven user interface and private service characteristic of KakaoStory fitted to the mothers' need to share photos of children, with a restricted group of people. This study shed lights on the importance of the socio-technical perspective in the social media research.
I participated in this project as a second author and (1) co-coded the interview data using Dedoose; (2) collaborated on identifying the research question; (3) wrote a part of introduction and discussions (technological factors and KakaoStory use). This study tried to understand Korean mothers' social media uses that were affected by socio-cultural and technological factors. 
Lee Dirks Award for Best Paper, Runner-Up (top 5)
Venue:
iConference 2015 Proceedings. March 24-27. Newport Beach, U.S.
Citation:
Kim, J., Lee, M., & Oh, C. (2015, March). Motherhood and Social Networking Sites: How do sociocultural contexts and technological factors affect Korean mothers' KakaoStory use? In iConference 2015 Proceedings. Newport Beach, U.S. http://hdl.handle.net/2142/73668