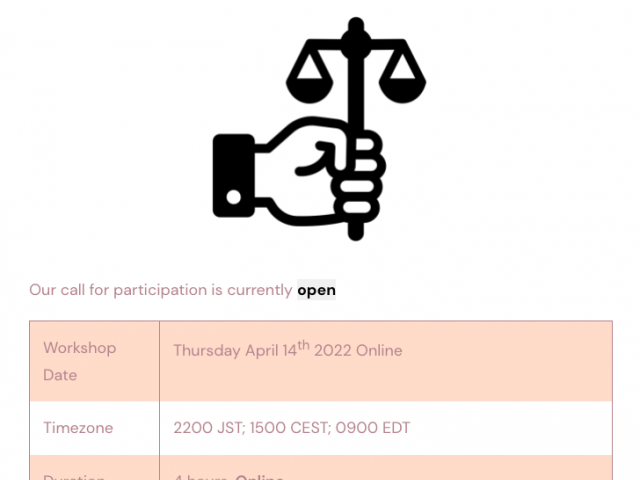 Culturally Responsive Teaching (CRT) is a set of instructional practices that acknowledges and incorporates students' identities and backgrounds into the classroom in a way that makes learning more effective and relevant for culturally, rhetorically, and ethnically diverse students. As classrooms becoming more diverse, recognizing and celebrating students' cultural traits and characteristics are becoming increasingly effective to cultivating positive educational outcomes. However, most curricula are designed having middle-class white students as the main audience, which causes students outside of this group to often be imposed to "forget" their own cultural practices and adapt to the "norm". Due to these gaps in the curricula design, an opportunity gap between students of diverse backgrounds and those whose backgrounds align more with the focus of the curricula is created. Embedding students' cultural knowledge and experience into the education materials can improve their engagement and academic achievement. Further, CRT cultivates students' "cultural integrity and individual abilities" because their backgrounds are acknowledged and represented in teaching practices. While CRT directly helps students with diverse cultural backgrounds, it is also useful for other students as it gives them the opportunity to learn about different cultures and perspectives than what they are familiar with. Therefore, it is of the upmost importance to create a space where (1) all students are respected and empowered, and (2) their differences are acknowledged, discussed, and incorporated in a meaningful manner. This will not only help foster a culturally responsive classroom, but one that is supporting social justice.
As a means to overcome these challenges and facilitate CRT- and justice-informed education, we aim to design a socio-technical system of CRT practices by creating a "CRT agency" between teachers in diverse locations and expertise. As the first step, we investigated how 16 secondary teachers understand and implement their students' cultural identities in the classroom. Based on qualitative analyses of the interviews with the teachers, several challenges that teachers face emerged involving either the lack of, or abundance of diversity in their classrooms. Specifically, the analysis results suggest that challenges in CRT stem not only from a lack of awareness and resources, but also from teachers' perceptions of students' diversity and expected education outcomes. In other words, our preliminary findings indicate complex interactions between (1) individual-level characteristics such as knowledge, perception, and history, (2) school- or community-level features such as cultural diversity, curricular requirements, and collective experiences, and (3) material resources such as time, budget, and facilities. We argue that designing a socio-technical system of CRT practices needs to begin with acknowledging these complex interactions. Particularly, designing educational technology for CRT as an agency for facilitating CRT practices requires an understanding of how the interplays between these factors manifest in classrooms and how the technological components embedded in educational practices could mediate or moderate such interplays in equitable and effective ways.
* This project is led by Taylor Stevens, a PhD candidate in the Computational and Data Sciences program at GMU. 
Venue:
In ACM CHI Workshop on "There is no justice, just us": Making Mosaics of Justice in Social Justice HCI. April 14.
Citation:
Stevens, T., Lee, M., & Gkountouna, O. (2022). Towards a Socio-technical System of Culturally Responsive Teaching: The Interplay between Individuals, Communities, and Resources. In ACM CHI Workshop on "There is no justice, just us": Making Mosaics of Justice in Social Justice HCI. April 14.